We offer top quality services in a short time:
Our facilities can support a weight, up to 5,000 Tons. Without taking the vessel to the grounding.
Quay
Capacity 30.000 TPM.
Length: 220 m.
Wide: 29 m.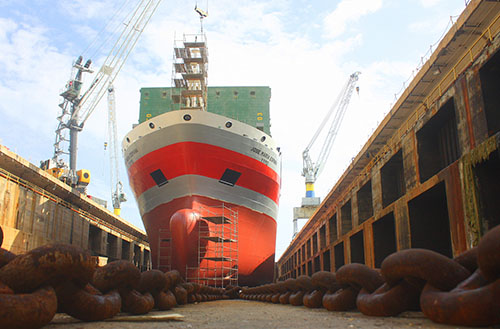 Syncrolift
For ships up to 5.000 Tons
Length: 125 m.
Wide: 27 m 

Post Grounding
We have 7 post grounding that have all the corresponding services to carry out the works.
– 4 stall of 180 m.
– 2 stall of roofing of 70 m.
– Mega post of stranding in construction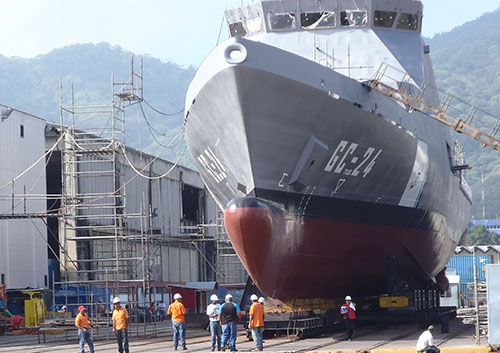 Dock
We have 7 docks with lengths between 60 to 238 meters with all services, with an average draft of 11 meters, service of fresh water, salt and electricity.